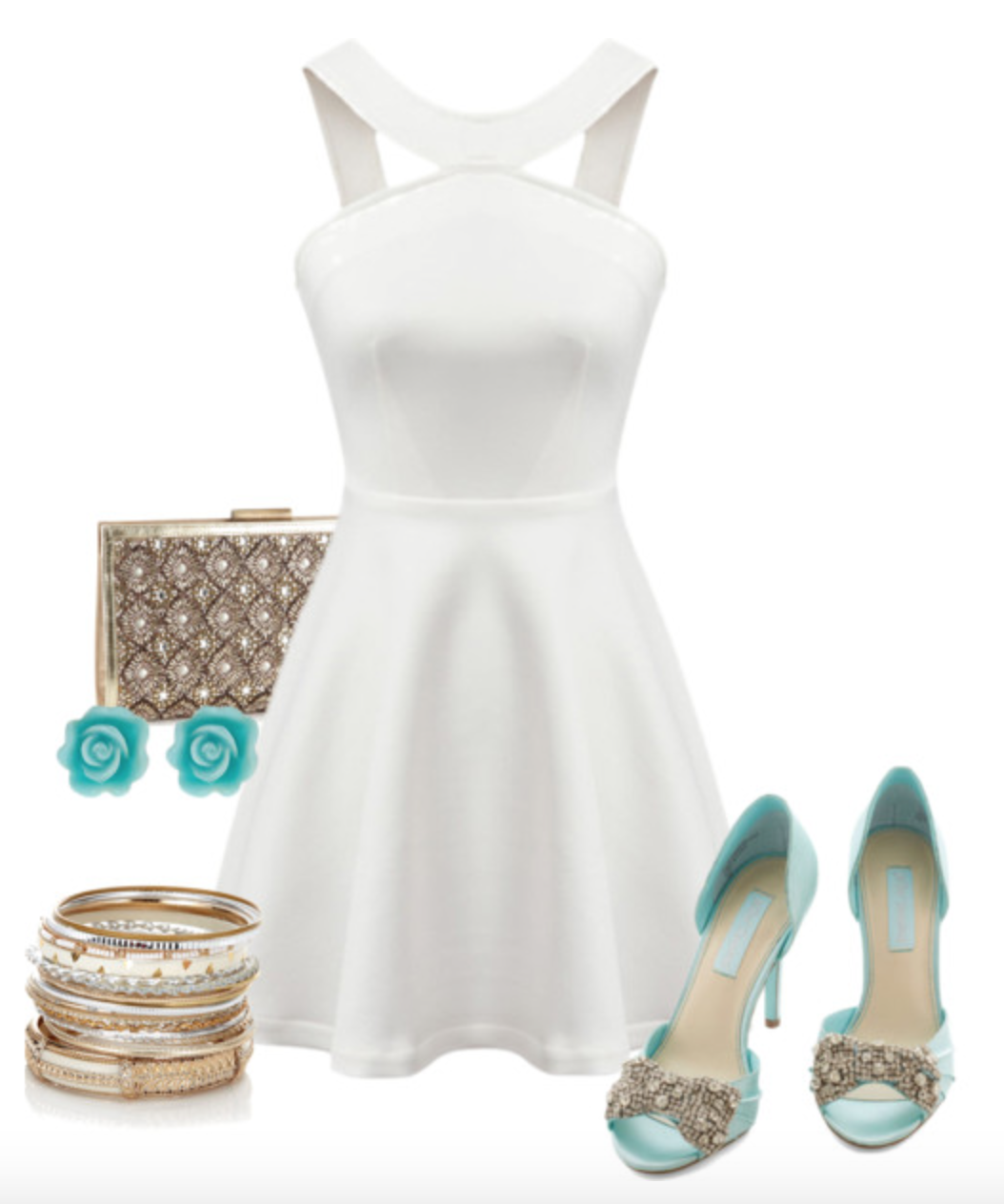 What to Wear: Convocation
I have been to many convocations and love to see my students all dressed up and ready to impress.  Convocation is a huge deal so congratulations! Now, I'm not going to be a fashion snob, but hope to provide some style tips that you may not be thinking of when you are putting together your ensemble.
Ladies, the shoes are very, very, very important.  It's true, your outfit will be hidden from the audience since you will be wearing a gown, however that does not mean you should go crazy with the shoes without thinking of something important. Heels are not your friends in this event.  You will need to carefully walk up the side set of stairs to the stage, cross the stage without tripping over yourself and then the difficult part is that you will kneel down in front of the chancellor who will be hooding you.  Plus you will probably be somewhat nervous.  If you are the master of your heels and can do all of these things without hurting yourself or falling of the convocation stage, go for it. Otherwise, I would recommend flats or slight heels that are not trip-inducing.
Yes it will likely be a warm day and the gown is a lovely polyester blend that will keep you toasty, but that doesn't mean you should go for beach wear. Although the cut out trend is huge it can very easily look unprofessional. The mini is great for a summer vacation, but convocation is not the place to break out the legs. I know, I know, that sounds too severe, but look how fabulous the ladies of Downton are? Modesty can certainly look stunning.
May I suggest the ever fabulous fit and flare. I am loving all the white dresses that are perfect for the new season. If you want a little bit of breathability, try the cut-out trend in areas like the neck line or back.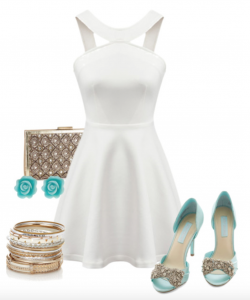 Men, there is a lot less that can go wrong for you. Your shoes are easy, and you don't usually walk around with the middle of your stomach showing, but please look like you tried.  Your family is going to take a lot of photos and it would be nice if you dressed up at least a little and got your hair in order. Board shorts are probably a no-go, and the earthen bare foot look is maybe a little too bohemian for the event coming up.
Have a wonderful time, look as smart as you are and congratulations again for achieving this step in your education!