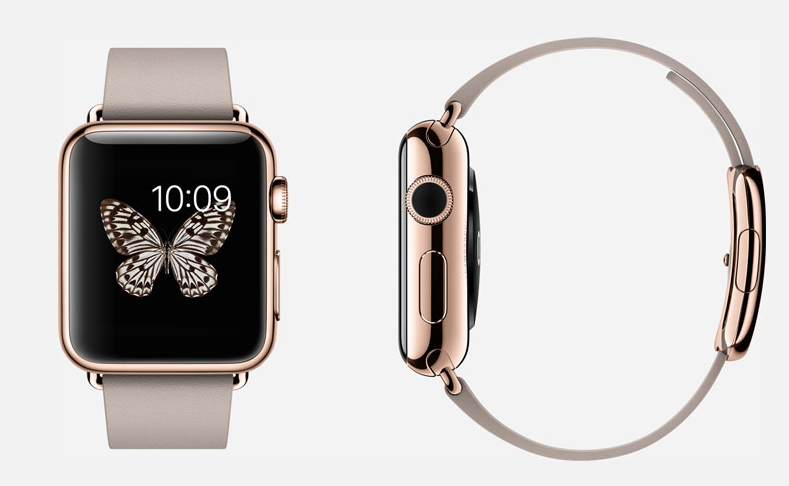 Professor Wish List – Apple Watch
It is no secret that I am a big fan of Apple. After I finally converted from my rickety PC when starting my position as a faculty member, I caught the bug.  I am not needing to be convinced to switch my loyalties (so don't even try to android me), that will not happen for a number of reasons.
Todays Apple Keynote was everything I was hoping it would be and more. Sign me up for the Apple Watch! I have been shopping for a watch anyway as well as some form of fitness tech in the form of a wrist band.  But to have both (with so much more function) in the same stylized product? Sold.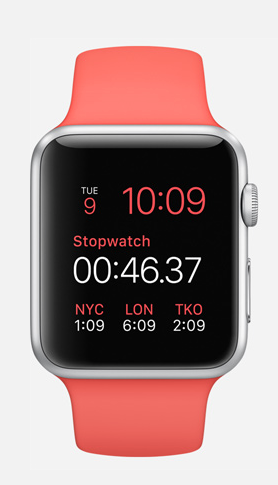 By the time it hits the stores, I am sure there will be many more apps available but if I had my wish list for apps and functions they would include the following:
1. A slide advancer.  I am done with old, almost never work advancers. I would love to just tap my watch screen during lecture.
2. A way to block interacting with others (and wifi)….I am thinking about students and exams….we are going to have to figure out a way to prevent cheating when these beauties hit the market.  We may just have to make students leave their watches at home.
3. A calendar reminder that uses the haptics of the watch (more intense for more important meetings). I am usually pretty good for making all my scheduled events but this would be an extra way to prevent any future embarrassments.
4. Act as an answering device for in class questions. I would love to send questions during lecture and have students tap the correct responses and gather that data back. There are existing devices of course that do this but to integrate it into an app that is wearable? Yes please.
5. More data in the health apps. I like data a lot. I don't just want rough estimates of measurements, I want numbers and graphs and standard deviations! I also hope it can be easily extracted and sent to excel so that we can use these devices in experiments for our physiology labs.
6. Add in sleep app to the health apps that measures motion better to identify REM sleep.
Hurry up 2015!