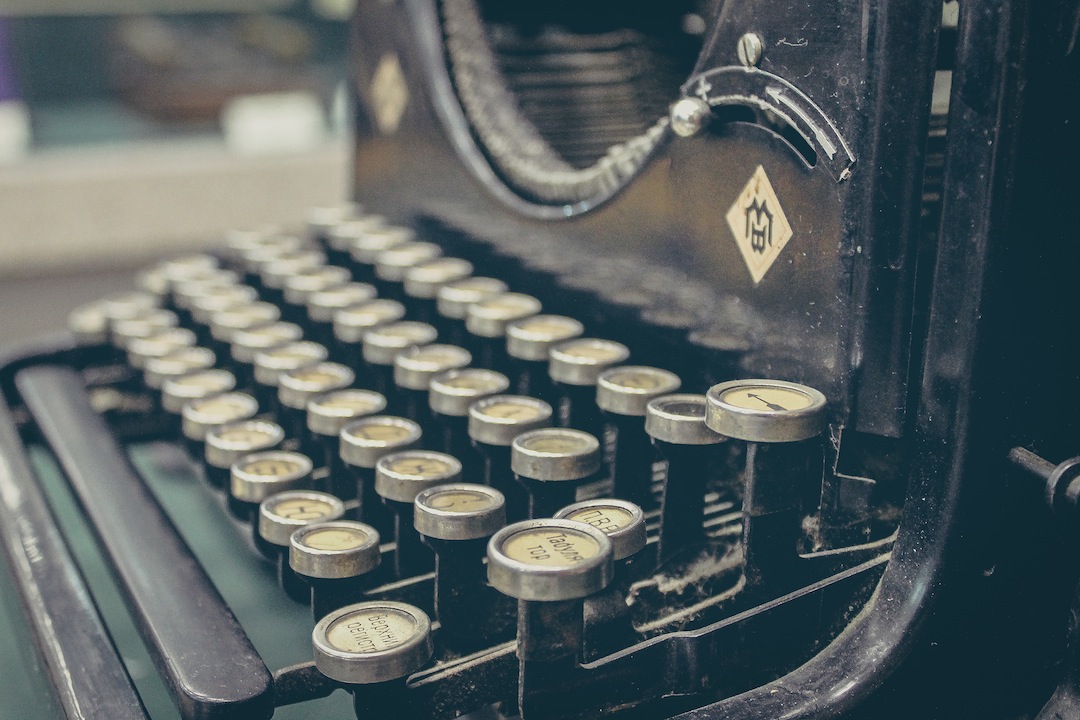 Gear for College – What's in your backpack?
After you've packed the texts you need for a day on campus, you will also need to bring some tools. Surprisingly, not that very long ago, personal laptops were not found in our backpacks (I graduated from my undergraduate degree just over 10 years ago). However, laptops are now very common place in the classroom.  Although I couldn't imagine doing my job without my laptop, there are some things to consider:
– Laptops are still fairly pricey, so treat that workhorse well!
– Make sure to put it into sleep mode before putting into your bag (also turn it off once in awhile…I tend to leave mine on for weeks at a time, oops!).
– Pick up a laptop sleeve to protect it as you move it around during the day.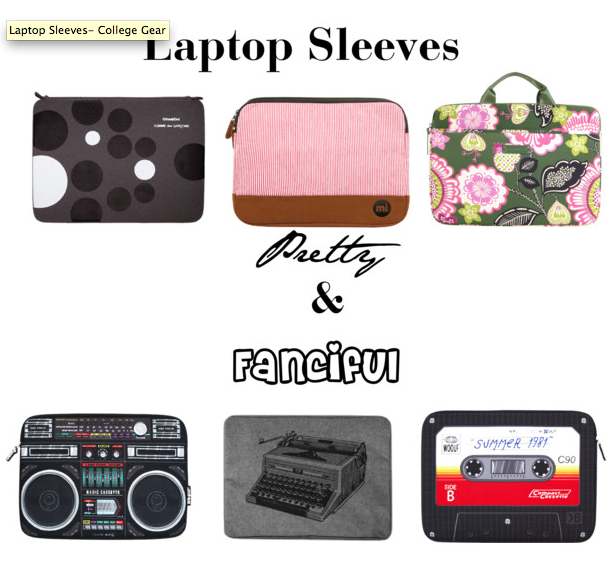 Here is some old school advice…. it is much better to bring a pen and paper to class to take notes than to transcribe word for word what the professor is saying during lecture on your laptop. Anything that causes you to turn your brain "off" in order to obtain volumes of words that you will need to make sense of later is counterproductive. Don't believe me? Here are some articles you should definitely read! I am not saying DON'T bring your laptop to class. But maybe consider how you are using this tool and find some more effective use of your time in lecture (use it to record the lecture to make sure you can go back and review if necessary, bring up related articles mentioned in lecture to save to read for later, open up media files from your learning management system to see images up close).
….Instead, bring a clipboard, lined paper, good pens (various colours, I always have a red, blue and black pen with me at all times), pencils, and an eraser. Low tech, inexpensive and super effective in taking really great notes.
I had a student from last year show me some of her class and study notes. This is an example of a really effective, complex set of class notes (something that is simply not possible to construct on a laptop):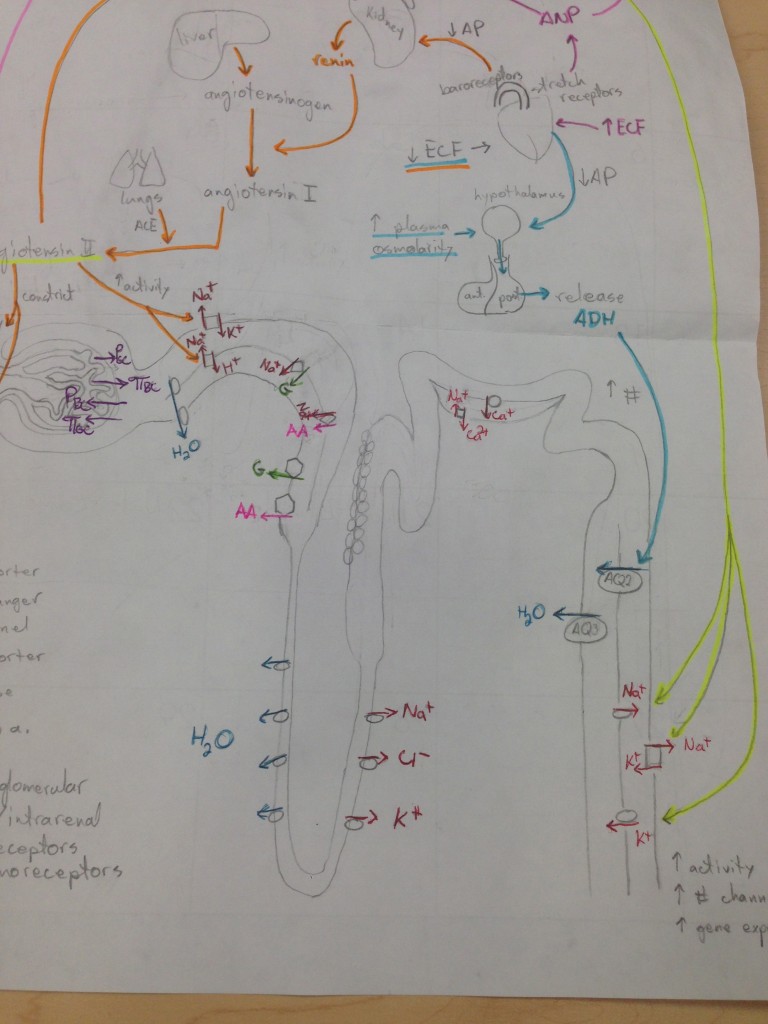 This is the kind of lecture diagram that brings happy tears to my eyes….I digress.
Lastly, you should always be prepared for various presentations you may be asked to do during the term. I always bring a laser pointer in my bag and a laptop adapter for hooking up to a projector (if you have a Mac computer).
Happy Back to School! Can't wait to see the campus fill up again with the energy of the new frosh and returning students.