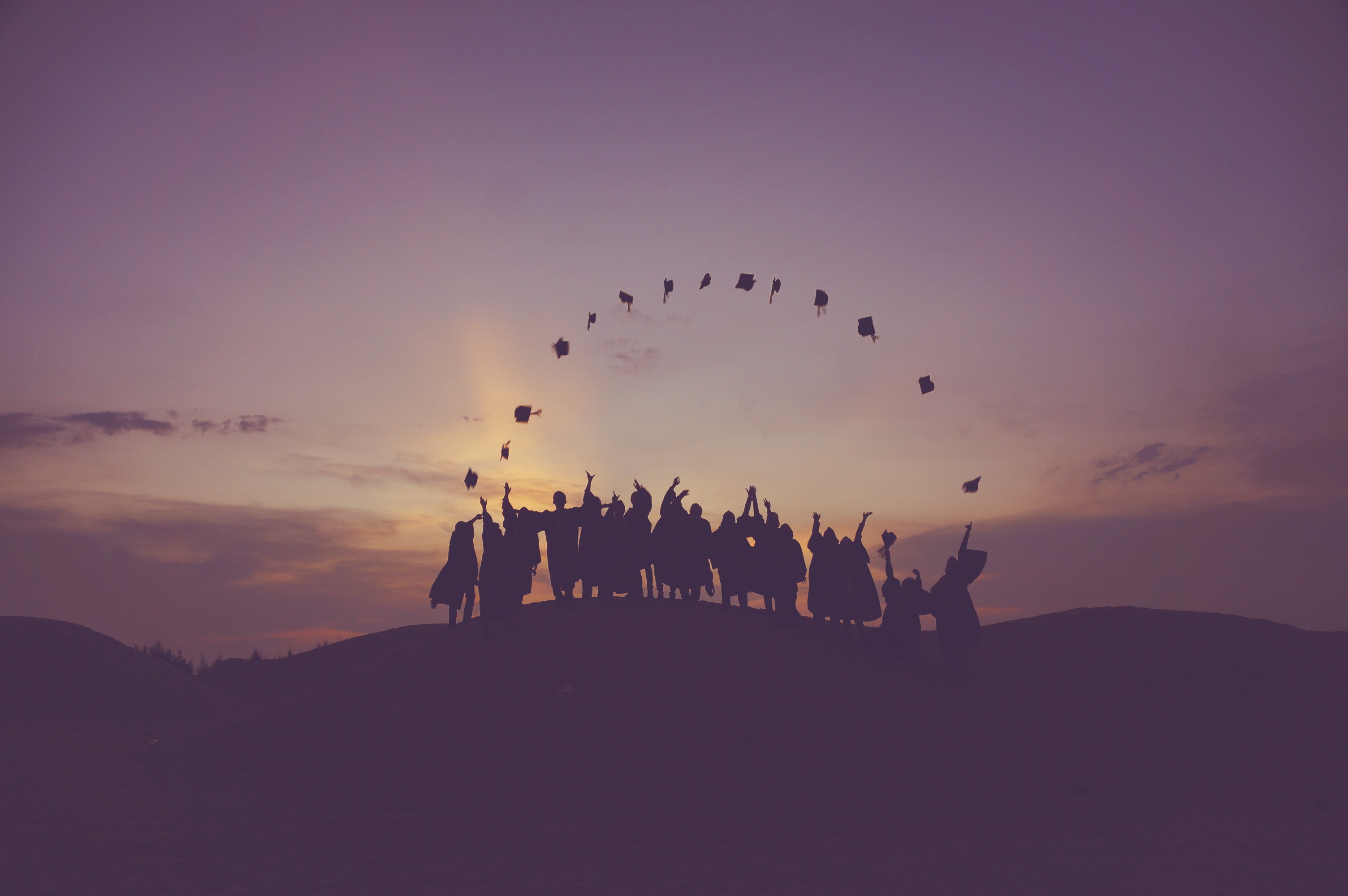 Convocation: Why I am stressed out!!
I love many parts of the school year and convocation is absolutely one of those moments. I look forward to it every year but this is the first year that I am kind of freaking out. I used to joke around about the various jobs at convocation and I always said that the job of reading out student names should always go to those with amazing accents and deep voices. They make everyone's name sound so academic and also they always sound like they are reading the names right. What a tough job! This year, I was waiting for my assignment for convocation and assumed I would get something like ushering, or keeping the VIP section seating organized. Nope. I have the job of reading out student names. GAH!! I have been practicing the names over the last few days, and have even gone to youtube to see if there is any specifics on the pronunciation of certain letter combinations, particularly in last names.
I am stressed because I don't like to perform poorly. I am stressed because parents have waited for this day for a very long time and to hear your son or daughters name pronounced wrong would be sad. I actually pictured this very moment: of my sons crossing the stage at their future convocations when we were deciding their names. Would their names sound smart? Would their names be easy to pronounce so that the orator would get it right? Would their names seem appropriate when they were older as they are for when they were babies? This is no small challenge. I hope I can do the job justice and be able to confidently announce each student as they have their moment to enjoy the pomp and circumstance. But I promise you, I will breath a deep sigh of relief when my duty is complete and all of our smiling graduates are off with their families taking photos around campus.
Happy convocation and best wishes, we will miss you and are glad to celebrate with you this week.