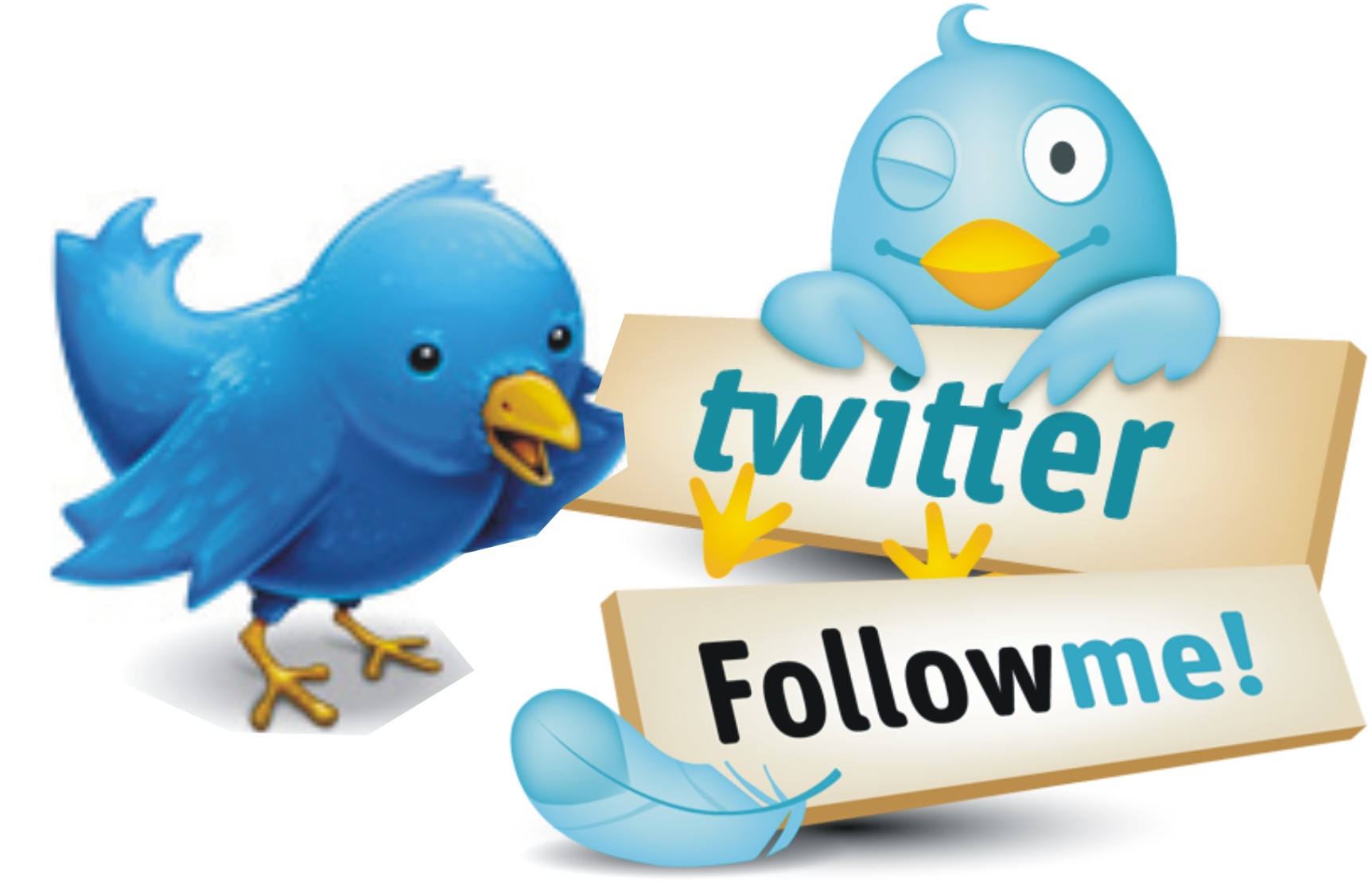 Twitter and Higher Ed
A few years ago I decided to jump into twitter verse. A colleague had given a presentation to our department about technology that could be used in the classroom. I fell in love with the idea of twitter since I was so irritated with the glitchy use of clickers.  I had never tweeted before and I had no idea what a hashtag was.  I created my profile and over the summer learned the language of twitter.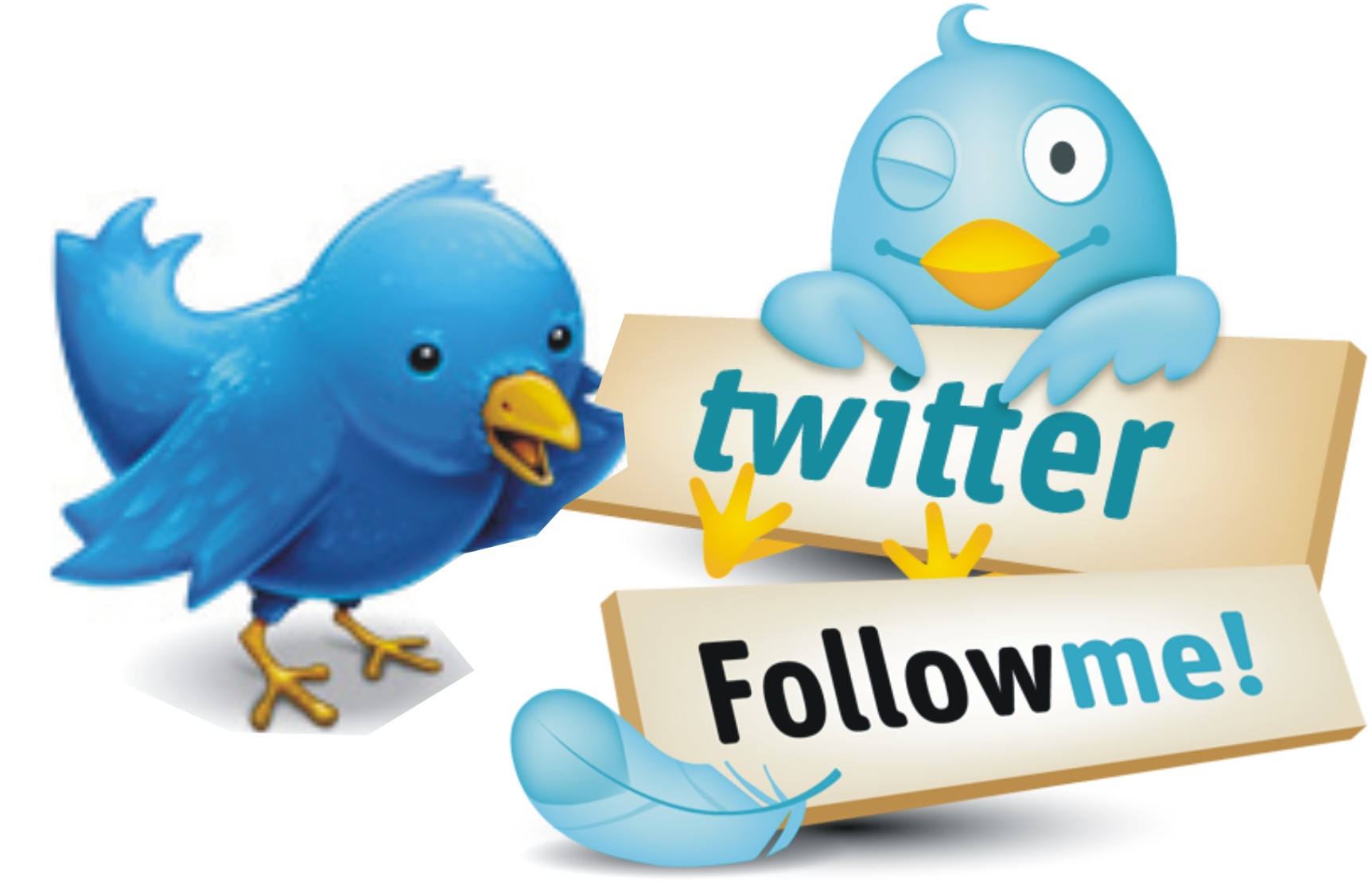 The first year I used twitter was two years ago (Fall/Winter term of 2011).  I was managing a second year course in human physiology and I wanted the students to tweet questions or comments during lecture so that I could adjust as necessary.  It was a large class of over 500 students and in previous years I rarely received questions.  I thought that maybe they were too afraid to ask as a junior level student and thought that twitter may just be the way to encourage more interactions.  About 50% of the students ended up following the classroom twitter profile that I created.  I laid out the ground rules (no inappropriate language and the twitter handle must be recognizable or you must state who you are in the class).
I began my experiment and was surprised at the tweets I was receiving. I certainly had questions, that sometimes happened after class but I also had other interactions with students that I didn't expect.  Students were commenting on the lecture to their friends, they were bragging about the exam in the class that they just "killed" and they were requesting songs to be played before lecture.  It was a lot of fun and I think the students enjoyed it as well.
Two years later and we are still tweeting.  I have had a few "inappropriate" tweets, but those were easily taken care of with stern conversations.  Most of the experiences have been positive.  Twitter is an accessible tool that can be utilized in the classroom and I am sure I have only captured a little of what it can be used to do.  However, it doesn't replace what I do in class, and it hasn't saved the world, but it is certainly a technology that I found that is easy to use and has its place in higher education.